Sus·tain·a·bil·i·ty
/səˌstānəˈbilədē/
noun
1. The ability to be maintained at a certain rate or level.
2. Avoidance of the depletion of natural resources in order to maintain an ecological balance.
Certification
National Green Building Standards (NGBS) certification goes well beyond saying a home is energy efficient.
It provides independent, third-party verification that a home, building, or land development is designed and built to achieve high performance in six key areas: Site Design, Resource Efficiency, Water Efficiency, Energy Efficiency, Indoor Environmental Quality, and Building Operation & Maintenance.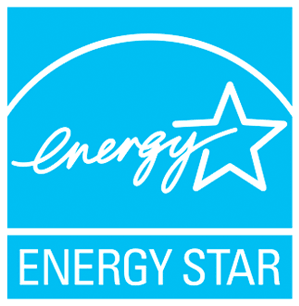 Lighting & Appliances
Energy Star Lighting Fixtures and Appliances are the same or better than standard products, only they use less energy.
Lighting: LED provides better quality of light with less heat and lower energy consumption.
Appliances: Lower electricity consumption is good for the environment and your bank account.
Windows & Doors
High Efficiency Windows and Sliding Patio Doors have dual pane tinted e-glass windows with new dark vinyl frame (exclusive Solex laminate technology) designed for better comfort and lower energy consumption.
| Type | Page | Material | Unit U-value SHGC | Amentity assembly U-value/SHGC |
| --- | --- | --- | --- | --- |
| Operable Window | Specs | Vinyl | .29/.22 | .60/.25 |
| Fixed Window | Specs | Vinyl | .26/.23 | .60/.25 |
| Sliding Door | Specs | Vinyl | .27/.23 | .60/.25 |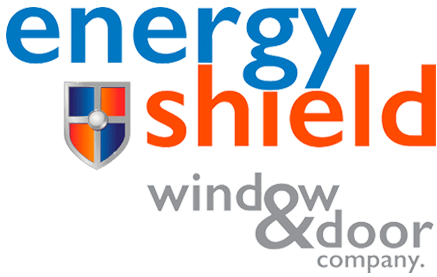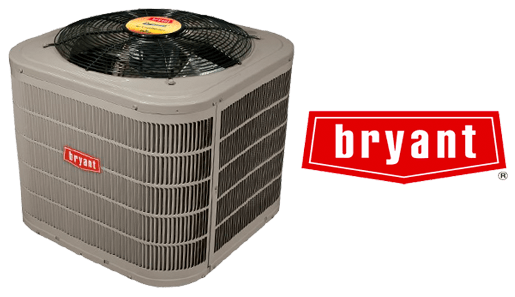 Heating & Air Conditioning
14.0 - 16.0 SEER/ 11.0 - 13.0 EER HEAT PUMPS with non-ozone depleting Puron refrigerant. Designed and manufactured to meet Energy Star criteria. Higher SEER rating means more efficient to run which saves energy.
Bonus...quiet performance with sound as low as 76 dB.
Inspections
US-Eco Logic is the largest provider of energy efficiency and green building services for single and multifamily developers in the world. Provides compliance with NGBS and ENERGY STAR Portfolio Manager requirements via coordination, plan review, energy modeling, site inspections, testing, and submission for NGBS certification.
Onsite quality control inspections throughout construction including Radon, Insulation, Drywall air sealing, Ventilation, Duct tightness testing, Blower door/unit tightness testing, and Onsite photography.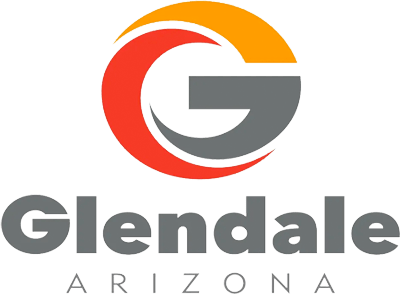 Conservation
Plumbing: Low water usage fixtures means lower utility bills and helpful water conservation.
Landscaping: Low maintenance and drought tolerant trees together with minimal live lawn mean less trips to the dump and water wise.
Infill Site Plan: Upcycling an older, partially vacant, development allows for efficient utilization of existing roads, services, and other infrastructure. It creates much needed close-in housing and raises revenue for the government.